Security Personnel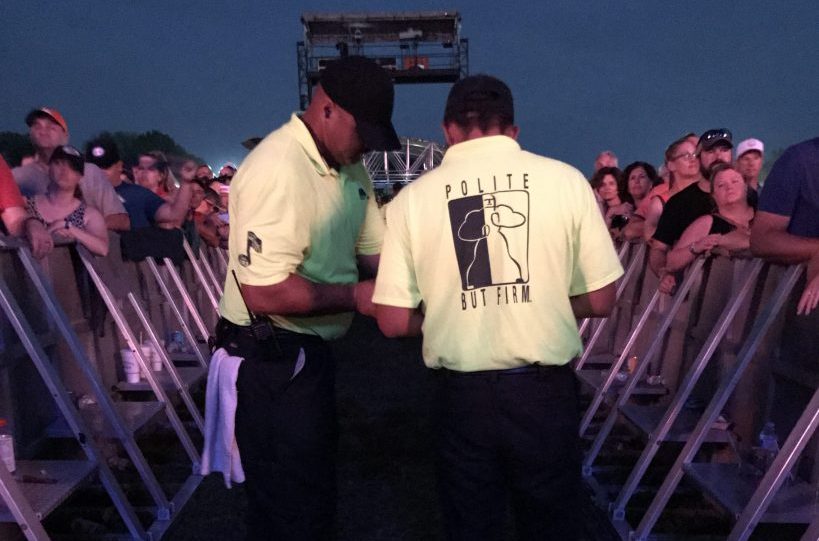 Rock Solid Security, Inc. provides a full service security system from personal bodyguards, to a full-force security squad. Our security personnel are expertly trained and equipped to provide maximum protection for whatever level of security your venue or event may need. Whether a one-man bar post and ID taker, personal body guards, or a 100 person event staff for a raving music festival, Rock Solid has the security you need.
Our event security staff covers everything needed to make your event safe, secure and running smoothly. Choose whatever you need, from ticket takers and ushers, to valet services, un-armed and armed guards, we can fully cover all of your event staffing needs.
Our licensed, un-armed security guards are the perfect solution to a concert or an event with a large crowd. Using our successful "Polite but Firm" style of protection, they will securely and professionally enforce the rules of your venue or event while still being the friendly faces your patrons appreciate.
When your event calls for a higher-level of protection and visibility, our licensed, armed security guards are who you want around. These guards have gone through extensive training and licensing requirements for guns and additional weaponry such as chemical spray, batons, and tasers. Additionally, you can set the requirements of what you want our guards to carry while working your event.
With over 30 years of security services in the Nashville community, Rock Solid Security has a developed a number of working relationships with a number of off-duty, retired and active police officers who can be available for your event. This service comes in handy especially when road closures and traffic management are needed.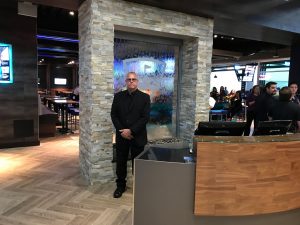 These body guards are the most tenured and trained of all our security personnel. For both personal and executive protection offer high-level protection with low to no visibility.
Our suited guards are the perfect solution for special events such as graduations, weddings, funerals and black tie-affairs where a more polished look is desired.