Keeping It Local
Keeping It Local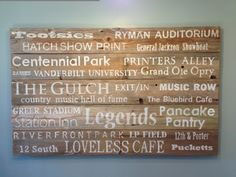 With its sole roots in Nashville, Rock Solid Security wants to help make your event a success. As a member of the Nashville Convention and Visitors Bureau, we take pride in making Nashville a sought after destination both nationally and internationally. When selecting Rock Solid Security for your event you will be investing your dollars exclusively into our Nashville economy. As a result, you will help stimulate both jobs and money into the place we call home.
Rock Solid Security products and services are also purchased solely from locally-owned businesses. From uniforms and office supplies, to IT services and general liability insurance, the depth of our local resource pool allow us to fully support our employees and clients while remaining unencumbered by financial distractions often faced by national providers. This flexible financial position allows us to respond to our customer and employee needs while also creating lasting value for our key stakeholders and investors.
Supporting Our Community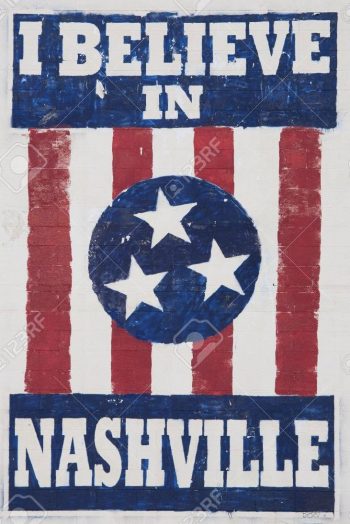 With its leadership stemming from Music City, USA, Rock Solid Security cares deeply about Nashville and makes every endeavor to help raise awareness in the local community. As founder and president of the Mathew W. Butler Foundation, Rock Solid Security owner, Bart Butler is a true believer that "the best investment made in our future is giving back to our community."
Keeping in step with that vision, Rock Solid continues to make generous donations of our time, money and security talent, supporting numerous causes and benefits such as Rock for the Animals, Rock for Toys, The Association for Retarded Citizens, the Harlan Howard Benefit for the Nashville Entertainment Association, Nashville Songwriters Association, Music City Blues Organization, Warm Souls Project, and Outlook Nashville, to name a few.
Rock Solid Security is also dedicated to helping keep Nashville beautifully green and environmentally friendly. Paperless invoicing and documentation, car-pooling, recycling of paper, print and office supply products, and the use of energy-efficient lighting are just a few of the energy-saving practices we utilize to support a healthy and green Tennessee.